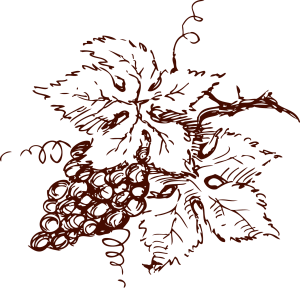 It began as an ambition to gain access to world class wines for friends, family and personal entertaining.
Through passion and popularity, it has now grown to a thriving business both domestically and abroad.  We built a strong internet presence with not only staple producers, but also access to small producers and allocated wines.  Booker, Sea Smoke and Schrader Cellars are a few examples.  Our unsurpassed wine club, provides customers the opportunity to try high quality wines that they might not otherwise be exposed to.
Peruse our Wine Clubs and select the one that suits your tastes.  We look forward to sharing our passion and knowledge with you.