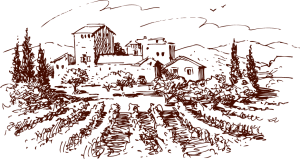 Special Orders?
We can provide most wines, let us know if you're looking for something special.
Other questions?
We would love to hear from you!
Bent On Fine Wine
P.O. Box 6653
Thousand Oaks, California 91359
(818) 497-3507
Please call or complete the form below and we will get back to you within 24 hours.